Welcome to The Roger Mason Jr. Basketball Camp 2015
Welcome back to Camp with Roger Mason Jr who last played shooting guard for the Miami Heat , former Washington Wizard is back hosting another year of an exciting camp experience.
He is the local kid with 10 years of NBA experience now returning home for CAMP 2015!
Let Roger and his staff teach you the fundamentals of basketball and improve your skills. Whether you are a beginner or experienced player you will improve your game.
Good Counsel HS

July 18-July 22,2016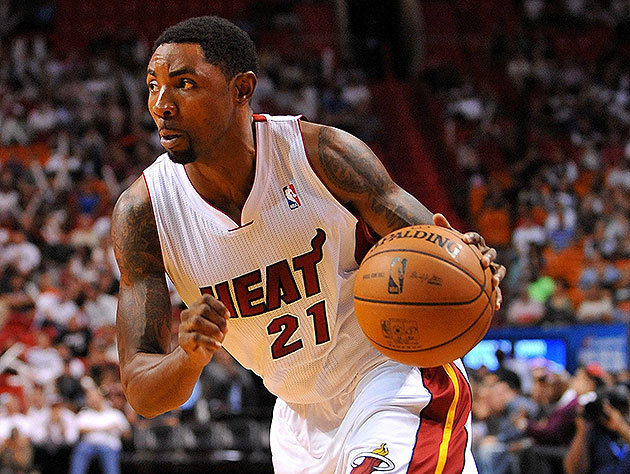 Discovery Zone August 3-August 7, 2015 Click Here to Register
This camp is available for Boys and Girls. Come learn from Roger and local coaches.
REGISTER SOON ONLY ONE WEEK OF CAMP AVAILABLE AT GOOD COUNSEL HS.
call 1 866 570-0380